Good Morning, Afternoon, or Evening
Tomorrow is Valentine's Day and Eric and I have a couple's massage planned which I cannot wait for!
We decided we wouldn't buy anything for each other but we will probably get take out after or massage and hang out. I like being crafty, but I just didn't plan anything like I did last year.
I found this basket on Pinterest last year and made my own version of it although I couldn't find a picture
This is the tag I made though!
I thought I would share some easy DIY projects and treats just in case you needed some last minute ideas or you are just being a slacker like me!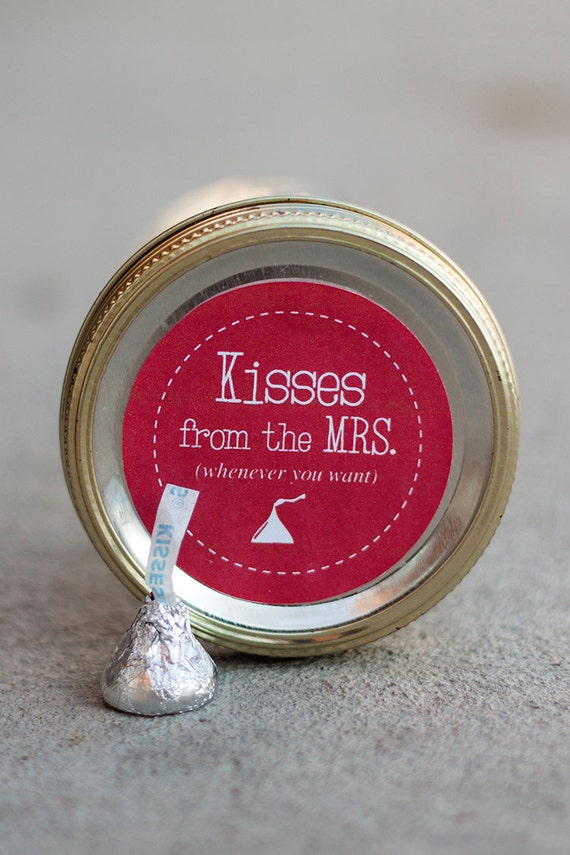 Slap these bad boys on a mason jar, fill it with some kisses and you are good to go!
Valentine's Bookmarks (Brilliant!)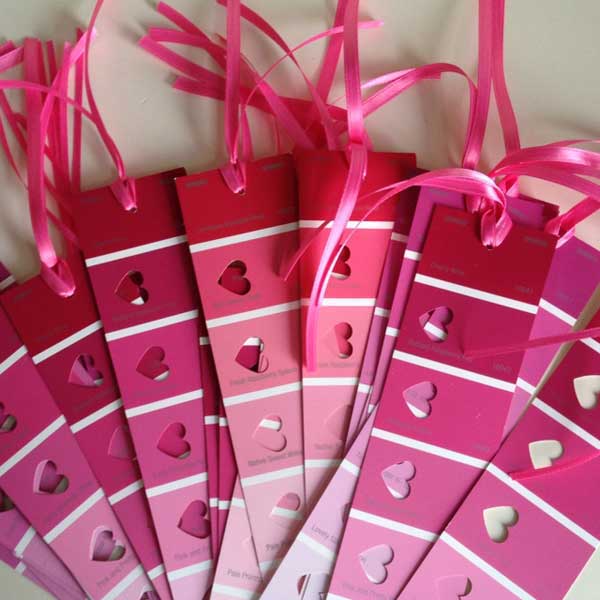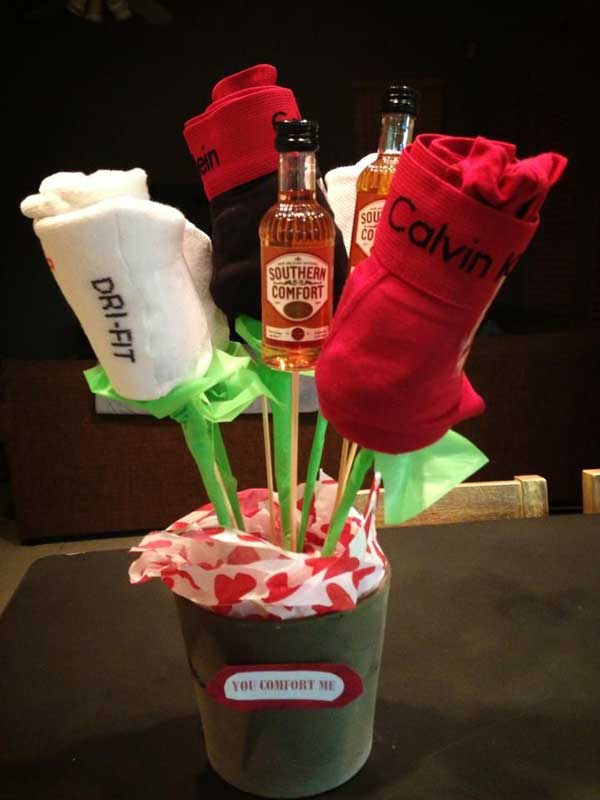 I'm doing this next year, I love it!
Treats
Have a great day!
XOXO
Do you do anything fun on Valentine's Day or Lay Low?
PS. Make sure you follow me on Pinterest to keep up with my eats, treats, and DIY projects too!